June 11th, 2021
by admin
0
0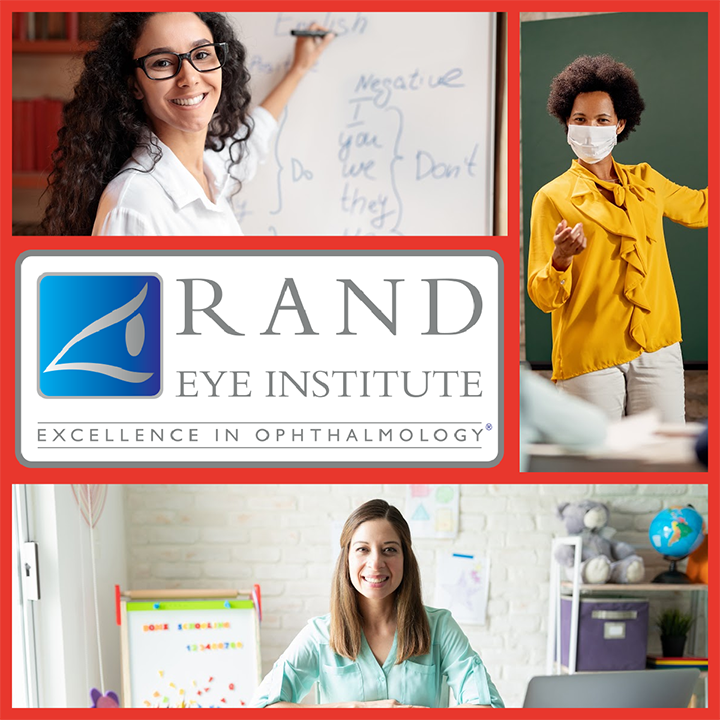 A note to all teachers from Rand Eye Institute
We would like to thank you all, our teachers, for your extraordinary effort and dedication. It is the kind of profession that takes true love for your job.  This past school year, required a new level of determination and dedication as it took learning new skills, going totally out of your way to get the job done, and looking out for your kids in extraordinary ways. Through it all, you kept your school kids safe, healthy and educated. We are truly grateful as a community for all your personal sacrifices, love for what you do, and your hard work.
In the spirit of giving something special to our teachers, Rand Eye Institute would like to extend a $1350 discount on our LASEK procedure. Give teachers the gift of sight. Call 954-782-1700 to set your complimentary consultation.
Please be prepared to show proof of employment to receive special discount.
About The Author