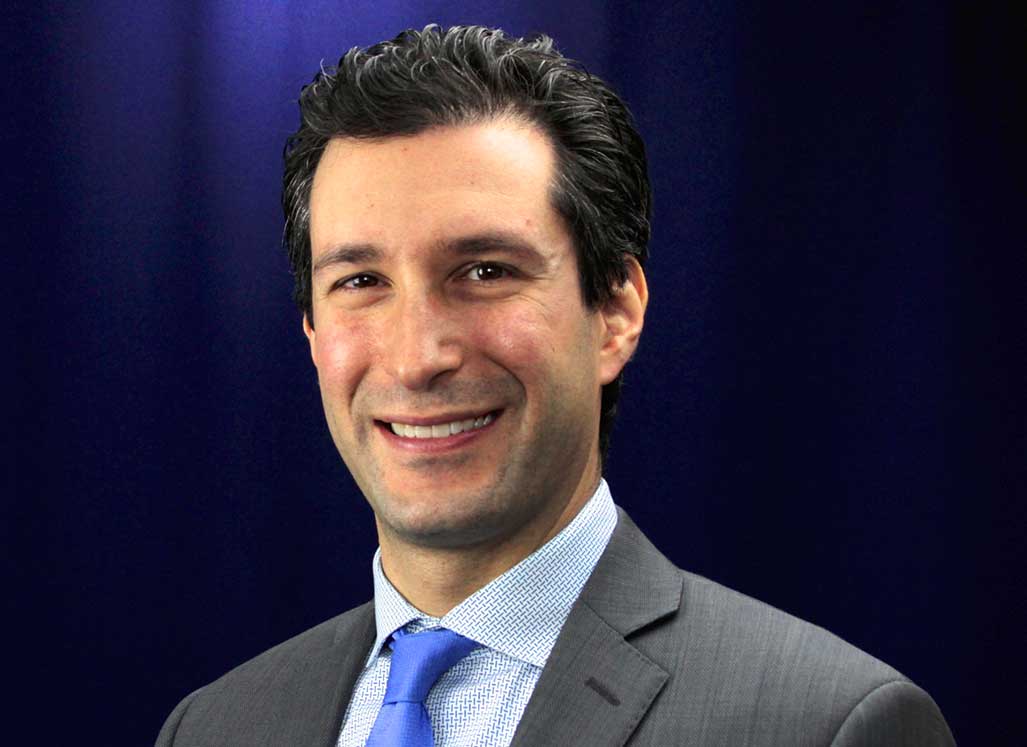 Dr. Carl Danzig joined Rand Eye Institute as Director of Vitreo-Retinal Services in July 2011. He is proud to join the Institute's team of skilled ophthalmologists and pleased to assist the practice's patients through his knowledge and experience in the treatment of retinal and vitreous surgery.
With his combination of surgical skills and state-of-the-art technology, Dr. Danzig is able to treat a variety of complex eye conditions. He is experienced in the treatment of macular degeneration, macular edema, diabetic retinopathy, retinal detachment, retinal vein occlusion and other disorders. In order to help patients with these conditions restore or preserve their eyesight, he offers a range of surgical procedures, including intravitreal injections, retina laser treatments, pneumatic retinopexy, scleral buckle, pars plana vitrectomy and pars plana lensectomy.
Dr. Danzig's educational background includes degrees, residencies and fellowships from renowned medical educational institutions. He earned his undergraduate degree in philosophy at Tulane University in New Orleans, where he graduated cum laude and was accepted into the Phi Eta Sigma National Honor Society. He received his medical degree from the Temple University School of Medicine in Philadelphia, where he was co-chair of the Jewish Student Union and a member of the American Medical Student Association and the International Health Society.
Following graduation, Dr. Danzig completed his internship at Crozer-Chester Medical Center in Upland, Pennsylvania, where he served on the Medical Ethics Committee. Prior to his residency, he performed a year of clinical research in the oncology department at Wills Eye Hospital and ophthalmology residencies at Martin Luther King Jr. Hospital/Charles R. Drew University in Los Angeles and State University of New York-Downstate in Brooklyn, New York.
Subsequent to his residency training, Dr. Danzig underwent a two year vitreo-retinal fellowship at the University of Texas/Southwestern Medical Center in Dallas.
Board certified by the American Board of Ophthalmologists, Dr. Danzig is licensed to practice medicine in Texas and Florida. He has lectured internationally and presented at meetings of major ophthalmologic organization. In addition, he has authored numerous articles that have been published in prestigious medical journals.
Dr. Danzig is a member of several professional medical academies and organizations, including the American Academy of Ophthalmology, the Association for Research in Vision and Ophthalmology and the New York State Ophthalmological Society.
Dr. Danzig is fluent in both English and Spanish. When not providing eye care for the patients of Rand Eye Institute, he enjoys traveling, glassblowing, snorkeling and dining out. He has a special interest in philosophy, especially ethics.