March 28th, 2014
by admin3
0
0
Dr. Oz and Lisa Oz will be at the West Palm Beach Health and Wellness Fair this Saturday March 29th from 10AM – 4 PM.
Dr. Mehmet Oz will be presenting "How to Live the Good Life" discussing topics such as health, personal growth and happiness.
Viewer Questions will be personally answered by Dr. Oz.
Visit the Rand Eye booth at the Health and Wellness Fair in West Palm Beach.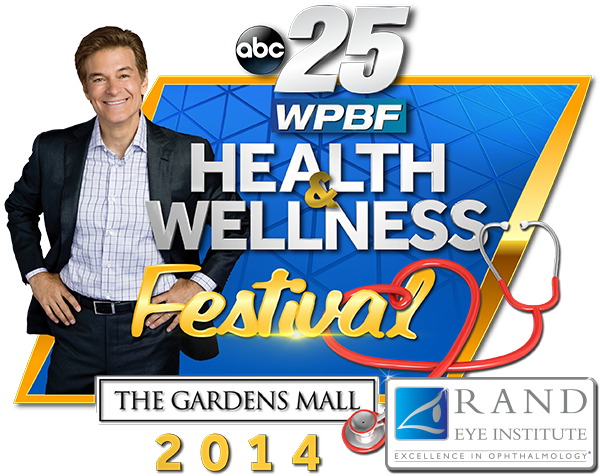 Saturday, March 29th
10AM – 4PM
WPBF 25 Health & Wellness Festival 2014
Location: The Gardens Mall
3101 PGA Boulevard
Palm Beach Gardens, FL 33410
It's time to get serious about your health, South Florida! Dr. Oz is coming back to see you personally! WPBF 25′s Health & Wellness Festival 2014 is bigger and better than last year, as America's Doctor brings the excitement of The Dr. Oz Show to the Gardens Mall! Just announced: Lisa Oz, best-selling author, show host and editor-at-large of Dr. Oz's new magazine The Good Life, joins her husband on stage!
About The Author