Tradition of Excellence
Having earned a reputation as one of the most advanced eye surgery centers in the world, Rand Eye Institute is dedicated to excellence in ophthalmology. Specializing in refractive surgeries such as custom laser vision correction, lens exchange procedures, custom laser cataract surgery, vitreo-retinal surgery and corneal transplantation; the Rand Eye Institute is a comprehensive eye care and surgical facility, which offers a full-range of patient services, including routine eye examinations, treatment for dry eye syndrome, advanced testing and sophisticated ophthalmic treatments for various eye conditions. The Rand Eye Institute's complement of qualified, Board certified doctors and professional staff provide patients with quality and compassionate care.
About Rand Eye Institute – Video
REI Overview
Having helped thousands of people regain, preserve and enhance their eyesight with quality and compassionate care, The Rand Eye Institute is an international leader in ophthalmology – the branch of medicine dealing with the eyes, including the medical and surgical care and treatment of them.
Founded in 1979 by William J. Rand, M.D., as a small, private practice consisting of only four exam rooms, one nurse, one optometrist and two receptionists, the Rand Eye Institute has grown to become one of the largest comprehensive eye care and surgical facilities in the country. With three floors, including a self-contained surgical pavillion, a staff of more than 100 health care professionals and a team of board certified doctors, the Rand Eye Institute is Clearly Focused on providing you The Best Vision Possible.
Tailored to each person's individual needs and dedicated to improving your quality of life, the Rand Eye Institute offers the highest standard of care in all our vision correction procedures, including:
No flap LASIK/LASEK surgery
Custom laser vision correction surgery
Custom laser cataract surgery
Refractive lens exchange technologies
Inspired by the expanding number of vision-correction options available to nearsighted, farsighted, astigmatic and presbyopic patients, including LASIK, laser cataract surgery with LenSx and Premium-Enhanced Cataract Procedures, such as Restor, and Tecnis lenses, Rand Eye Institute's new LIFESTYLE VISION procedures embrace a personalized approach to vision correction, geared towards maintaining and enhancing individual lifestyles.
CLEARLY FOCUSED ON THE BEST VISION POSSIBLE®
Ask one of our ophthalmologists how we can bring your vision into higher definition and…
Free yourself from corrective eyewear or reduce dependency
Regain your youthful vision
See clearer, sharper and more vivid than ever before
Personalize your vision to match your lifestyle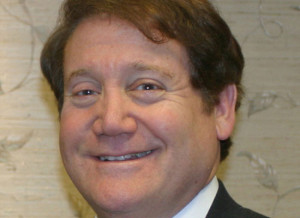 William J Rand, MD
Medical Director
---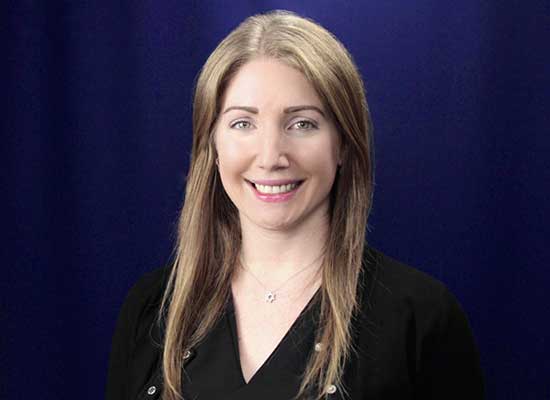 Allison L. Rand, MD
Ocular Surface Diseases Cornea, External Disease & Refractive Cataract Surgery
---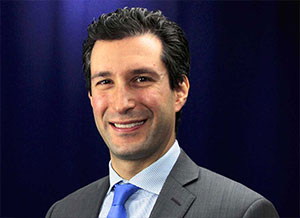 Carl Danzig, MD
Director of Vitreo-Retinal Services
---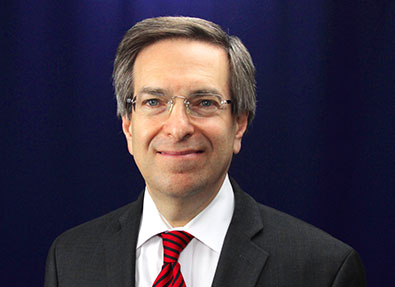 Robert S. Nagler, MD
Comprehensive Ophthalmology, Refractive & Cataract Surgery
---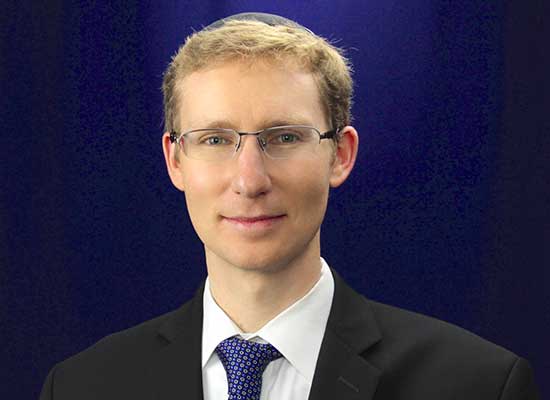 David L. Rand, MD
Director of Innovation, Comprehensive Ophthalmology, Refractive & Cataract Surgery
---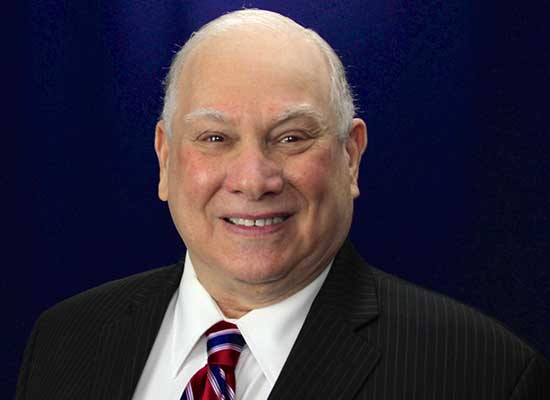 Scott C. Stein, MD
Anesthesiologist
---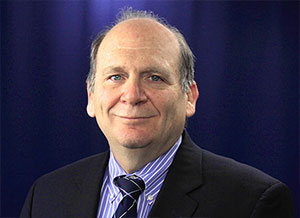 Irving Estrin, MD
Emeritus Assistant Medical Director
---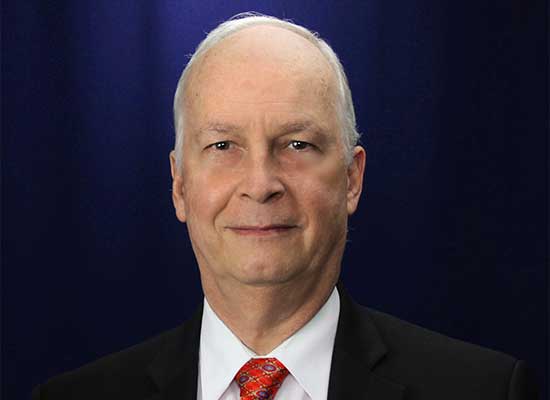 Gabriel E. Velázquez, MD
Academic Director
---
Call Us To Schedule an Appointment
954-782-1700