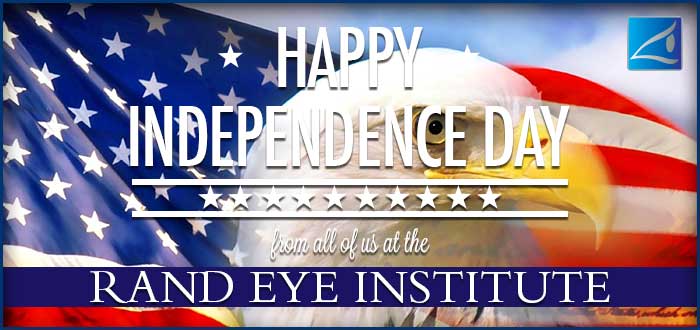 As the fourth of July celebrations usually include fireworks, we urge you to celebrate with caution.
Fireworks injure over 9,000 people a year, and 47% of those people were just bystanders. The safest way to enjoy fireworks for this upcoming 4th of July is to remain at least 500 ft. away from where the fireworks are being lit.
Children are frequent victims of firework related injuries: 30 percent of those who have sustained a fireworks injury near the Fourth of July holiday are age 15 and under.
If you or someone else are setting off fireworks you should follow safety tips:
Make sure the person lighting the fireworks has protective eyewear.

Make sure they never try to relight a "dud" firework.
Make sure only one firework is being lit at a time, never attempt to light more than one.
Never aim a firework at a person, pet, vehicle, house, or any structure or something flammable.
Always keep a supply of water or  fire extinguisher near by at all times as a safety precaution.
When storing fireworks, keep them in a cool, dry and safe place, away from children and pets.
Lastly, one should leave the area where the fireworks are being shot off from, unless it is a trained professional, in which case one should remain at least 500 ft. away.
If you are injured from fireworks:
Seek medical attention right away.

If any particle enters your eye, don't touch or rub it.
Do not rinse your eyes.
If a sharp object enters your eye, do not pull it out. Carefully place a loose bandage on the eye and do not apply pressure.
Do not take any blood-thinning medication such as aspirin.
Stay safe this holiday, and have fun!
About The Author