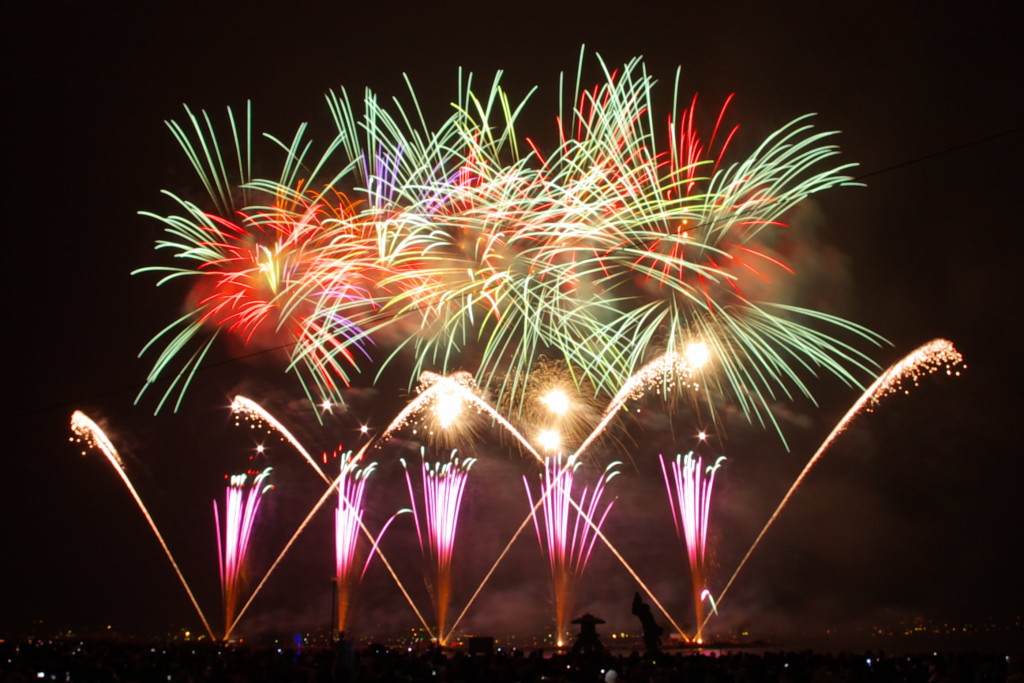 As we all know fireworks are fun and exciting to watch, but did you know that fireworks injure over 9,000 people each year? Of the 9,000 plus people that are injured, 47% of those people are bystanders. The safest way to enjoy fireworks for this upcoming 4th of July is to remain at least 500 ft. away from where the fireworks are being lit. If you or someone else are setting off fireworks at home or in the street, you should follow these steps:
Make sure the person lighting the fireworks has protective eyewear.
Make sure they never try to relight a "dud" firework.
Make sure only one firework is being lit a time, never attempt to light more than one.
Never aim a firework at a person, pet, vehicle, house, or any structure or something flammable.
Always keep a supply of water near by at all times as a safety precaution.
When storing fireworks, keep them in a cool, dry and safe place, away from children and pets.
Lastly, one should leave the area where the fireworks are being shot off from, unless it is a trained professional, in which case one should remain at least 500 ft. away.
In the event of a fireworks eye injury, one should:  "Get medical attention right away"!
Here is the list of things to avoid:
Do not rub your eyes
Do not rinse your eyes
Do not apply pressure
Do not apply ointments Do not remove an object from your eye (if one gets stuck there)
Lastly, do not take blood thinning pain drugs, such as aspirin or ibuprofen.
The fireworks that cause the most injuries are Firecrackers (1200 injuries), Sparklers (600 injuries), and Bottle Rockets (600 injuries). While fireworks are not banned in every state, in order to enjoy fireworks while staying safe this 4th of July, leave the lighting and setting up to the professionals.